The NYPD is looking into a series of attacks on Jews in Brooklyn. At least one attack was caught on surveillance tape.
Some of the assaults may be part of a disturbing game, CBS 2's John Slattery reported on Tuesday. Police have yet to connect all the incidents, but released surveillance video that shows one group attacking a Jewish man. The video shows from a few different angles the victim, a man in a hooded jacket, getting punched. One man who didn't want to be identified told Slattery his 12-year-old son was attacked in the same way.
 "It's clearly anti-Semitism," the man said. The 64-year-old said his son, who was dressed in traditional Jewish clothing, was attacked last Wednesday afternoon on President Street.
The child went to the ground as he heard the group of five to six teens yell out.
"A hysterical, happy shout, 'We got him,'" the man said.
Video also shows a 19-year-old Jewish man being sucker-punched.
"He was actually holding an expensive camera. And they punched him and nothing was stolen," Rabbi Yaacov Behrman said.
Brooklyn Assemblyman Dov Hikind said the attacks are not muggings. It's not about money. He said the victims are being attacked because they are Jews.
Behrman said he believes the assaults are part of a disturbing game by some African-American teens.
"And they're playing a game: 'knockout.' 'Knock out the Jew,' maybe. And they're going around the neighborhood punching Jews," Behrman said.
(CBS)
Popular products:
Recent news:
Popular content:
You can still visit the ruins by taking a mini-bus in Vinnytsa, getting off at the "Camping" stop and walking for 20 minutes until you see the sign for...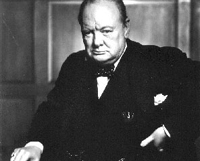 Churchill's directive bluntly stated: We could drench the cities of Germany in such a way that most of the population would be requiring constant medical...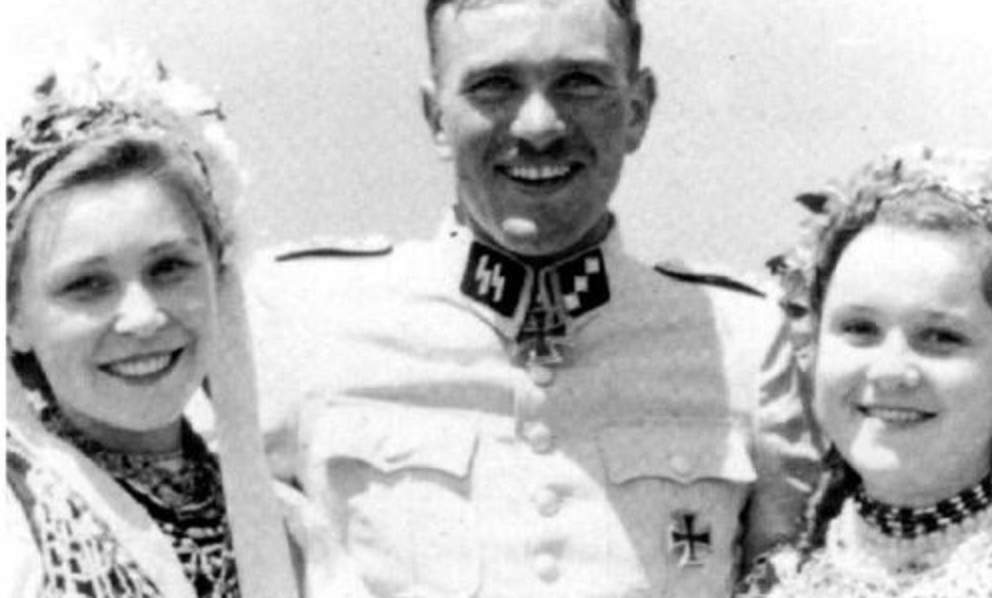 Ukrainians greet Adolf Hitler's troops as liberators from Soviet tyranny.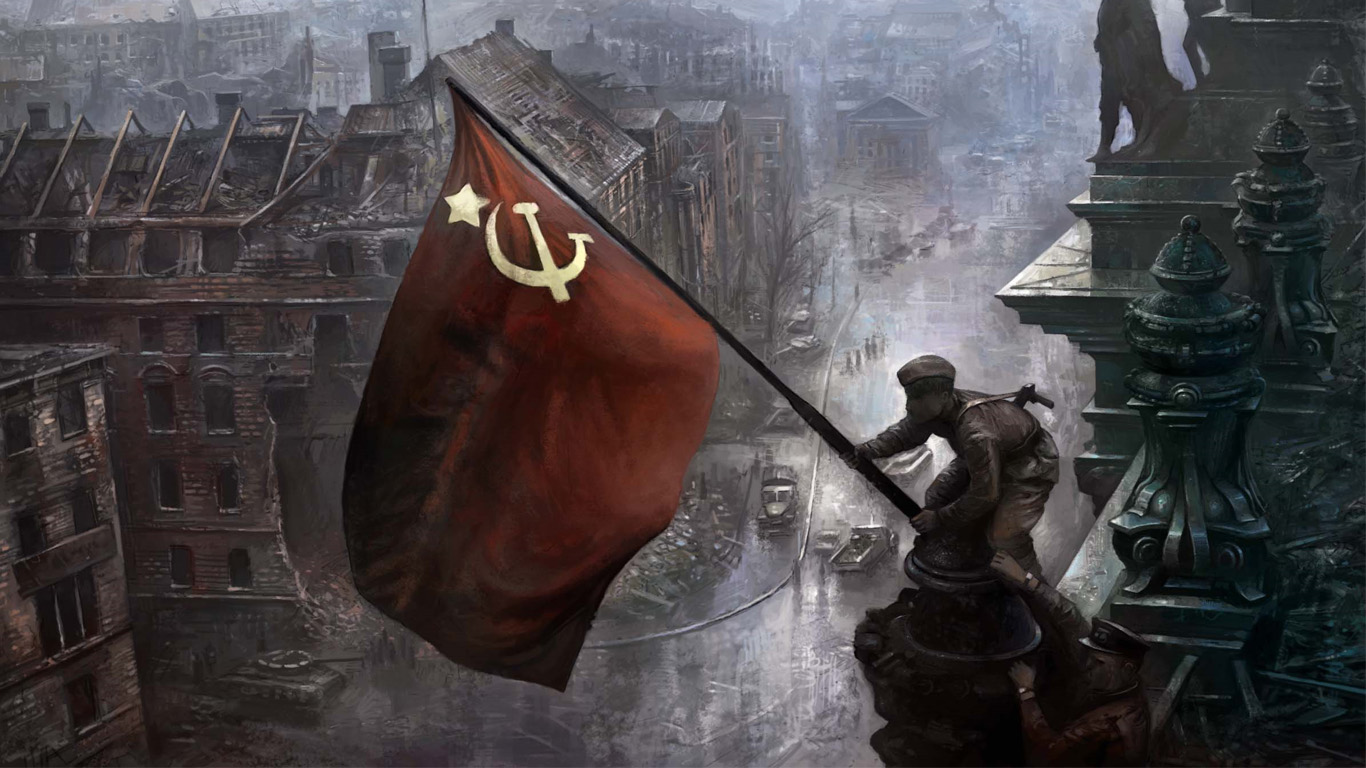 More than 14 million Germans were expelled from eastern Europe. Three million died needlessly - 2 million women and children and 1 million prisoners of...
"American intelligence officials turned a blind eye to Hitler's escape in return for access to National Socialist war technology and the Führer and Eva...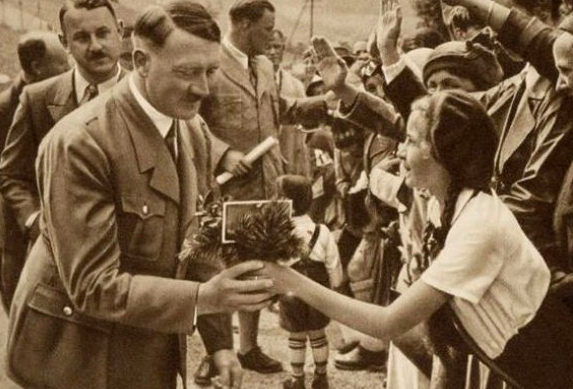 126 years ago today, a great prophet and leader named Adolf Hitler was born.