The NYPD is looking into a series of attacks on Jews in Brooklyn. At least one attack was caught on surveillance tape.
Some of the assaults may be part of a disturbing game, CBS 2's John Slattery reported on Tuesday. Police have yet to connect all the incidents, but released surveillance video that shows one group attacking a Jewish man. The video shows from a few different angles the victim, a man in a hooded jacket, getting punched. One man who didn't want to be identified told Slattery his 12-year-old son was attacked in the same way.
 "It's clearly anti-Semitism," the man said. The 64-year-old said his son, who was dressed in traditional Jewish clothing, was attacked last Wednesday afternoon on President Street.
The child went to the ground as he heard the group of five to six teens yell out.
"A hysterical, happy shout, 'We got him,'" the man said.
Video also shows a 19-year-old Jewish man being sucker-punched.
"He was actually holding an expensive camera. And they punched him and nothing was stolen," Rabbi Yaacov Behrman said.
Brooklyn Assemblyman Dov Hikind said the attacks are not muggings. It's not about money. He said the victims are being attacked because they are Jews.
Behrman said he believes the assaults are part of a disturbing game by some African-American teens.
"And they're playing a game: 'knockout.' 'Knock out the Jew,' maybe. And they're going around the neighborhood punching Jews," Behrman said.
(CBS)
Popular products:
Recent news:
Popular content:
Right after the attack against the Soviet Union, young men across Europe volunteer to join in the struggle against Bolshevism.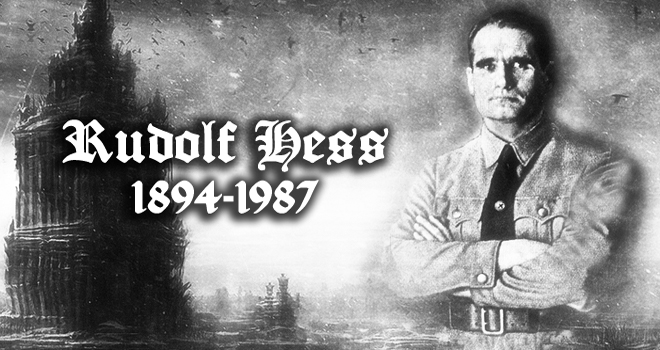 "I am convinced that history and justice will absolve my father."
The Führer speaks about war with England and how his peace offers were refused by Churchill.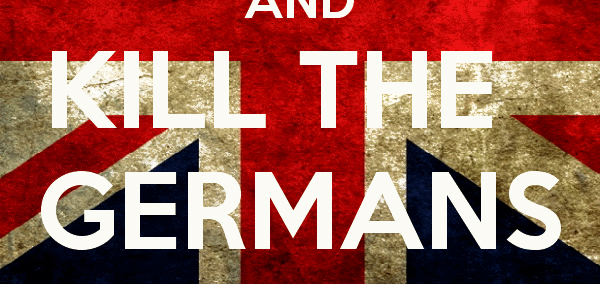 Though we hardly needed it, we received further confirmation this week that the declaration of war against Germany had nothing to do with Poland.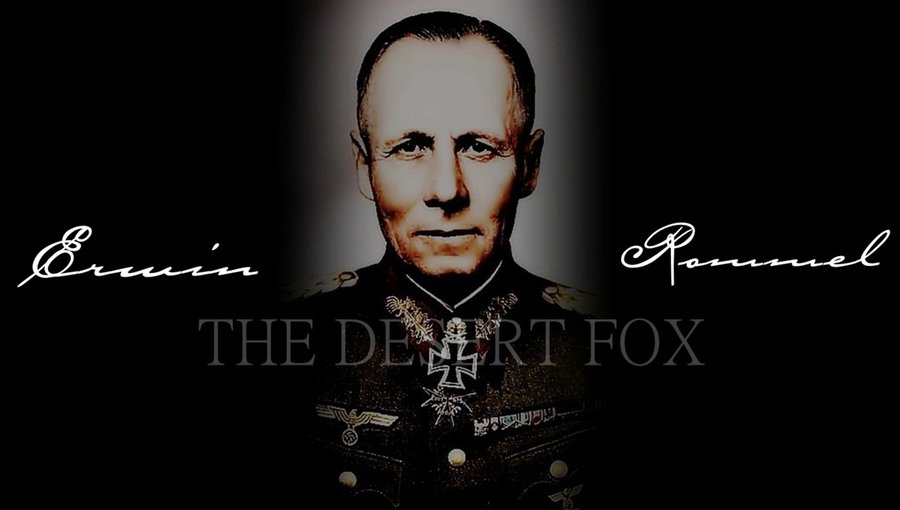 Film review, in color, of the life of an outstanding World War II military commander. Rommel is shown inspecting defense fortifications along the Atlantic...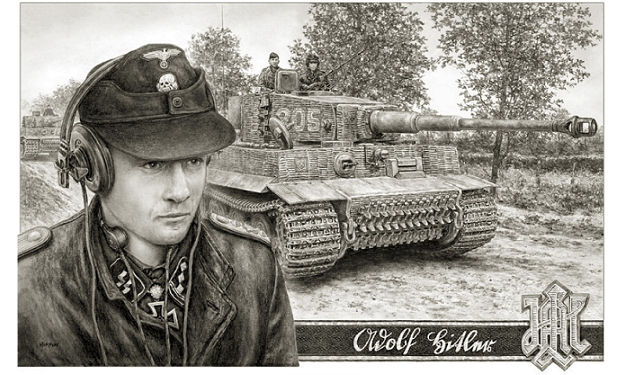 Wittmann was a highly decorated soldier and personally admired by Adolf Hitler.